Creating Experiences Through Thoughtful Design & Illustration.
Brand Identity Design
Identity System Creation & Branding Assets for courageous start-ups, beloved companies & event campaigns. Collaborating with my clients to provide ideas, concepts, and design with everything you need to keep making a difference, grow or campaign a new product or event.
Illustration
Illustration Commission for events, campaigns, posters, spatial surface, product, and apparel. Some of my most loved projects infuse illustration or hand-lettering in some way. Visual storytelling through imagery is an awesome way to communicate your purpose.
Insight & Consultation
Creative Direction & Consultation provides insight and help to determine your needs. Forming lasting relationships with clients and creative direction that is relevant. Do you need a collaborative consultant that can provide direction, craft the success plan for your brand? Let's get to work.
Make My Day
An Entire Day to work one-on-one with you and your list of brand and marketing related needs. Let's focus on what you do best and expand on the tools that keep you connected to your customers & clients. This option is for you if you have brand-related expansions & marketing design needs. Get your list together and let me get to work for you. Step over here to find out more & get started.
Make is made for you…
Do you put heart into what you do & change the lives of your clients and customers through your talents? MAKE meets you where you are at while promoting your goals for the future. My background in product & packaging design and marketing has continued to drive my excitement for what I offer my clients.
Brand identity design & implementation for the bold, different, and makers of the world- Conversations clarify your vision & bring your brand into focus. I have a customized approach that works in collaboration with you.
Ready to get started on a new idea or just need some guidance? Let's get together on it and start with a chat.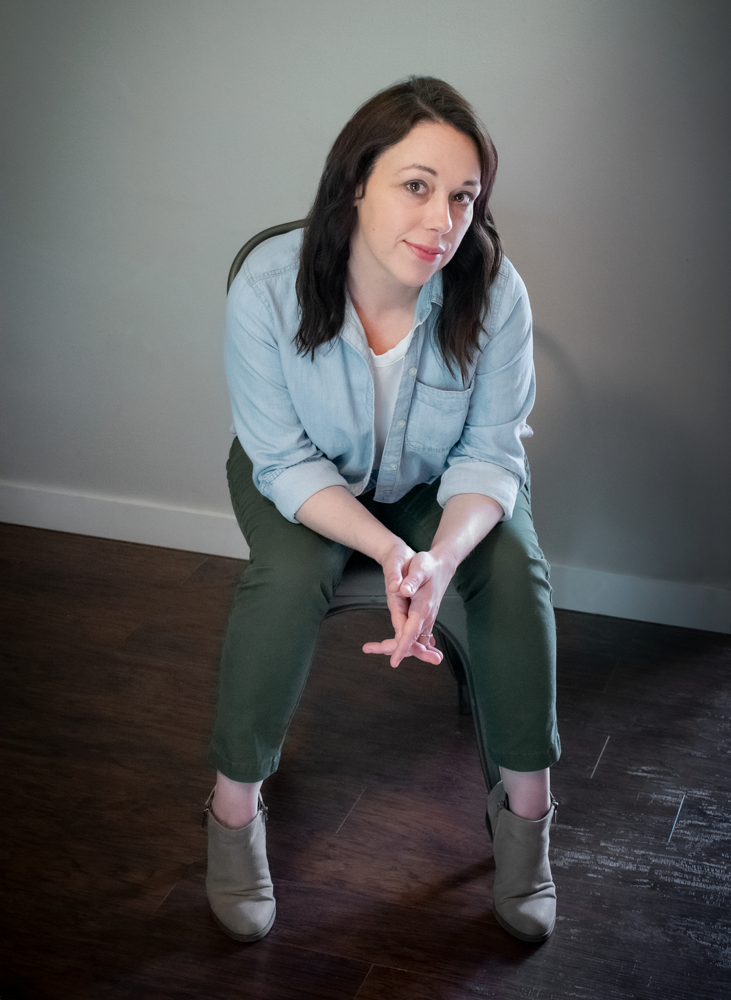 Want to chat about your project?
Collaboration and connection are awesome – hit me up for a cup of coffee or give me a ring and let's talk design and ideas.
Monday – Friday / 9am – 5pm
479.684.8818
MAKE Design Company is based in Fayetteville, AR