CREATING EXPERIENCES THROUGH THOUGHTFUL DESIGN & ILLUSTRATION
MAKE DESIGN COMPANY calls Fayetteville, AR home and has experience working with businesses of all sizes and individuals that are making a difference in their communities and beyond. We enjoy collaborating with other creatives and fellow nerds that we can throw ideas around with.
Using analog and digital practice in design and illustration keeps us moving and thinking while growing our skills and capabilities. This small team has a makers' mindset and holistic practice to design & creativity. We are not a hyper-drive company. We are fun-lovingly chill and thoughtfully artful in our approach. We are curiously in love with seeing our clients fall in love with their business and/or aspirations.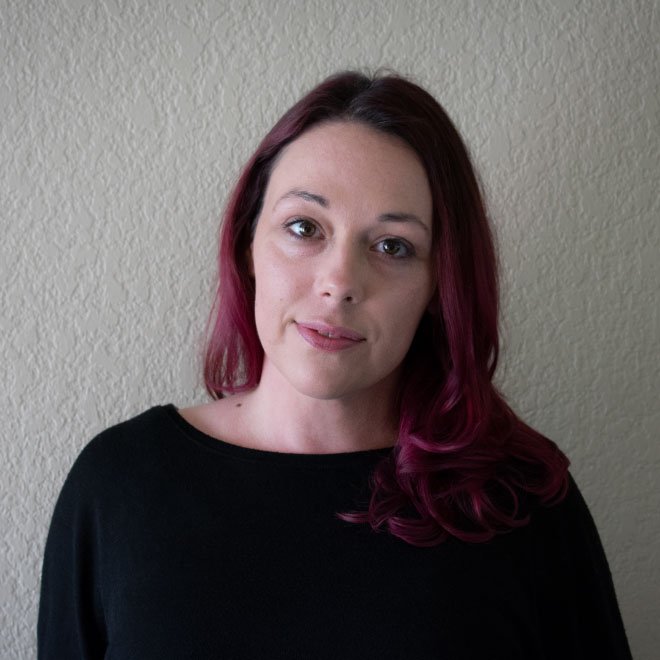 Mistie Lain
Creative Director / Designer
A dedication to art and function started my love affair with design.
Graphic design led to product design and illustration. Combining Mistie's mojo in design, brand consistency and illustration- oh, and the adventurous spirit… made it a natural choice to take the leap from working as an in-house designer to business owner. She started Mistie Allen Design in 2010 and welcomed Steven on to forge MAKE DESIGN CO. Her true loves are identity & branding collections and illustration.
An avid day-dreamer and coffee drinker, she spends her downtime exploring new ideas & places, sketching, and squeezing in a yoga session.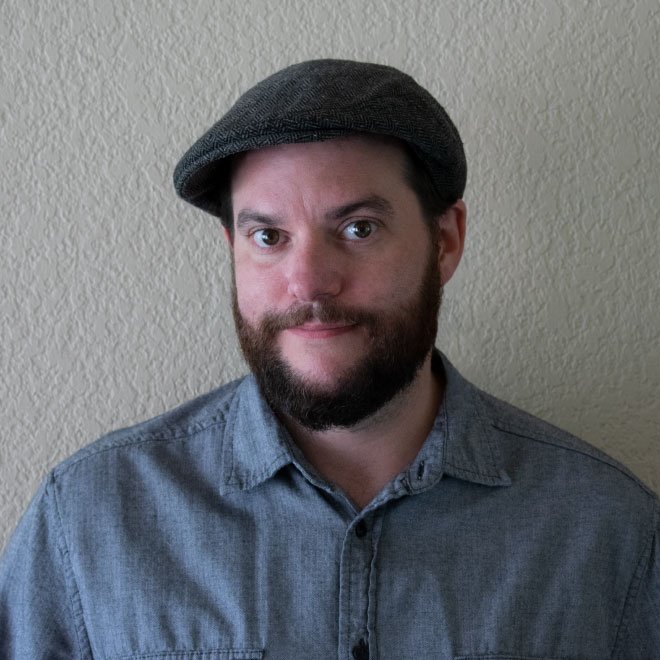 Steven Lain
Web Developer / Operations
Fueled by coffee & curiosity
Steven is a lover of all things web. It started out as a curiosity, to some formal classes, to LOTS of self-exploration and experimentation, to working on some really great projects with really great people. With every project or experiment he works on, his curiosity, passion, and respect for the web continues to flourish.
When he's not pushing pixels or clobbering code, he's making loud noises in the kitchen while composing songs about our cat. He's pretty dandy.